Cheryl Davis
Having heard Judy Collins at the age of 10,  I instantly  knew that folk music would be a passion that would last a lifetime. 
I started playing the guitar at age 16 and played various venues while working at different jobs and raising a family.
No matter where my life has taken me, I continue to play and sing daily.
Music has always and will always be my greatest passion.
These days I am still playing, teaching guitar and have recently released my first cd.
Chery Davis is located in
Montreal, Canada and is a seniors entertainer as well as a recording artist and music teacher.
Contact Cheryl Davis cheryldavis@cheryldavisentertainment.com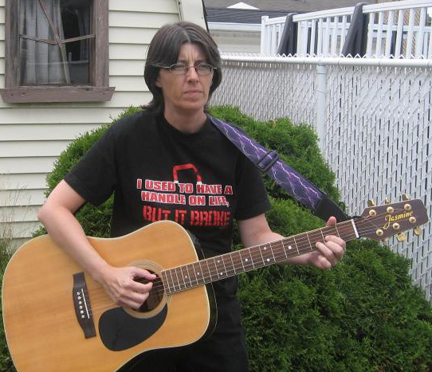 P.O. box 1322
Station H
Montreal Quebec
H3G 2N3