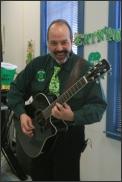 Assisted Living Week
National Assisted Living Week starts on Grandparents day in September.

This is a monumental week for assisted living facilities. There is a lot more entertainment that is presented.
Activity Departments are busier than ever creating a good impression on families and administration.

There are more official facts from the National Center For Assisted Living.
It's a good source of info on this.
Planning the senior citizens' events and parties

for the week for the residents of assisted living facilities, means there are lot's of options on the "Theme Parties Page".

The residents are more able to get around, so day trips and events in the facility are both good ideas.


Musical Entertainment is the #1 choice.

Activity directors can plan a trip to Wal-Mart or even a trip out for lunch.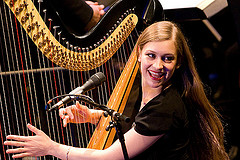 An elegant touch is the theater in house.
I like the idea of a play produced by residents with the help of the Activity department.

Pet visits are super. Check all of the things mentioned, on the games to play, page.